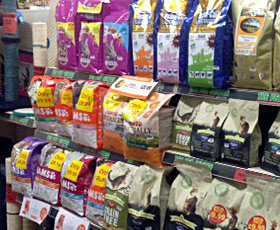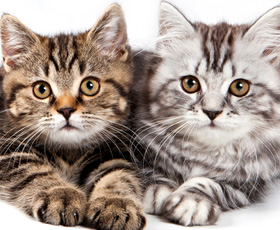 Cats
COME AND SEE OUR NEWLY EXTENDED AND REFITTED STORE -
NEW PRODUCTS AND DEALS COMING IN DAILY.
If properly looked after and cared for, Cats will give many years of friendship and great companionship. (They normally live 15 to 20 years; and can live even longer !).
We carry an extensive range of top quality foods to suit all cats; many of our foods are breed and age specific, and our experienced staff are always on hand to provide friendly expert advice to help you make the right choice on the best food for your cat.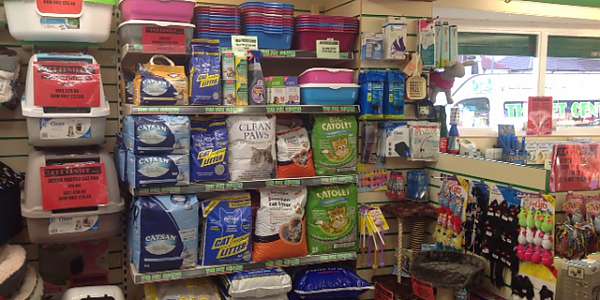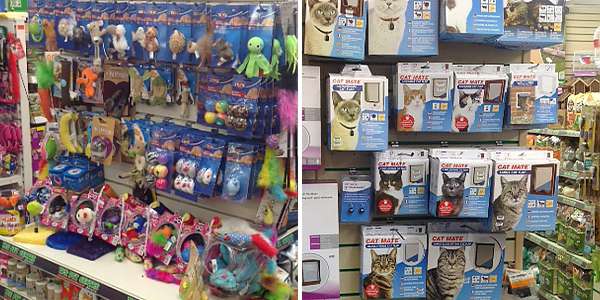 Come and see our vast selection of toys, litters and litter equipment, treats, carriers, medicines, flea and worming control, collars and tags, beds, scratching posts and everything else that you and your cat may require to keep your time together more enjoyable.