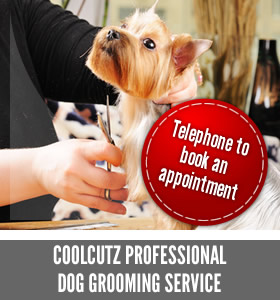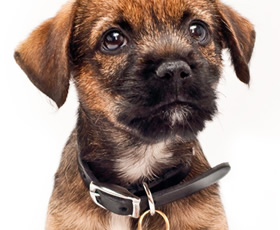 Dogs
COME AND SEE OUR NEWLY EXTENDED AND REFITTED STORE -
NEW PRODUCTS AND DEALS COMING IN DAILY.
At the Pet Centre our trained staff will be pleased to offer you any advice needed on the best food for your dog from our large selection of different diets. We also carry a huge variety of biscuits, treats and chews for your pampered pooch.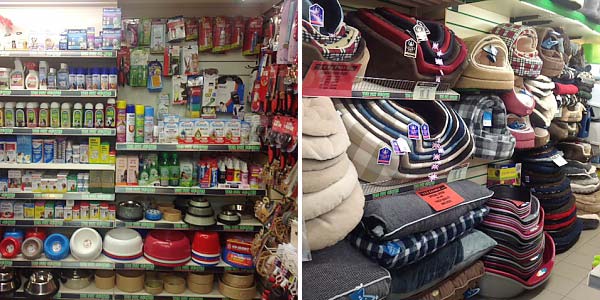 If you have just purchased a puppy we will be more than happy to provide you with our expert advice to ensure that your new dog has everything that they need needs for a great start with their new family.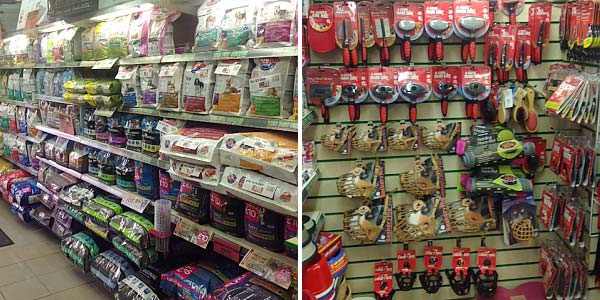 In fact, we have everything that you and your dog will ever require - an enormous selection of beds, coats, leads, collars, training aids, toys, books, feeding equipment, grooming products, medicines, crates/pens, kennels, carriers, dog doors and much much more, always in stock.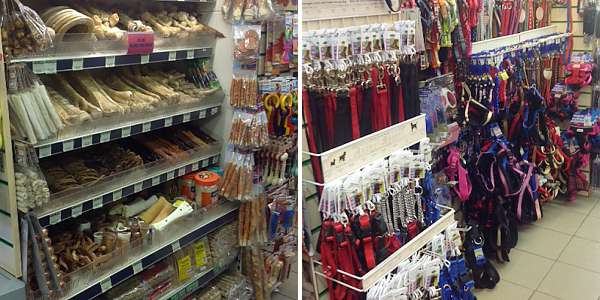 Also available our Professional Dog Grooming Service

Please contact us for an appointment.