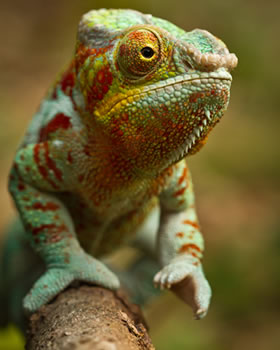 Reptiles
COME AND SEE OUR NEWLY EXTENDED AND REFITTED STORE -
NEW PRODUCTS AND DEALS COMING IN DAILY.
Due to popular demand we have been stocking reptiles since 2006, including Lizards, Tortoises, Snakes, Turtles and Terrapins.
We also have a wide range of equipment, suitable homes, accessories, lighting and heating to house, feed and look after them all.

These pets require special habitats and special care, at the Pet Centre we can provide you with expert advice on keeping them healthy and happy. Live and frozen food is always in stock.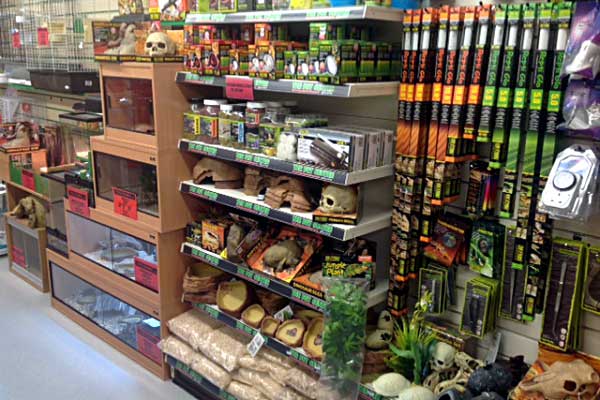 We have Ongoing Offers on complete reptile set ups, Vivariums are wired and ready to go Free of Charge - Please visit us to discuss your specific requirements or contact us for details.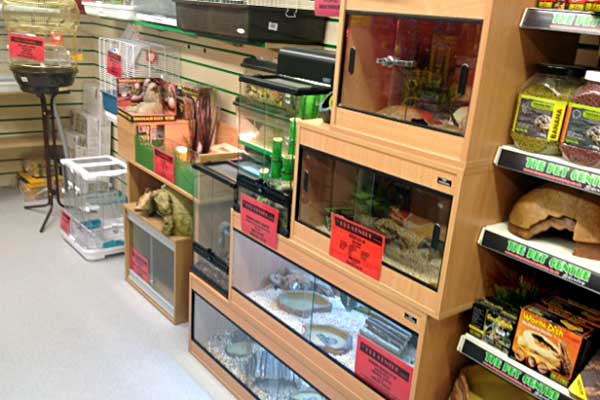 Also do not forget that when you go on holiday, you can rely on our

Small Animal, Bird and Reptile holiday Boarding service, Boarding Service to look after your pet and give them a good holiday while you are enjoying your holiday!