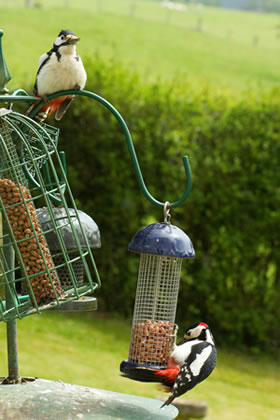 Wild Birds
COME AND SEE OUR NEWLY EXTENDED AND REFITTED STORE -
NEW PRODUCTS AND DEALS COMING IN DAILY.
More and more people are now actively attracting wild birds into their garden - it has become a very pleasurable pastime.
We have a wide variety of products to help you to encourage a large variety of birds to visit your garden, and enjoy their many varied songs.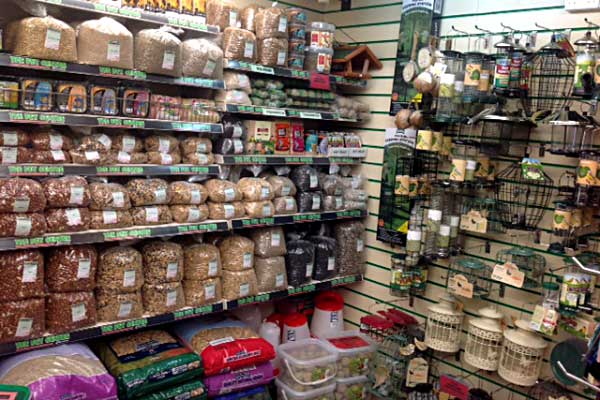 We stock all types of feeds and treats, purchased direct from our importer, including nuts, wild bird seed mixes, sunflower hearts and seeds and a wide selection of suet products. All feeds and seed are available in bulk packs at very affordable prices.
We also have an excellent selection of bird tables, and a variety of feeders for nuts, seeds etc.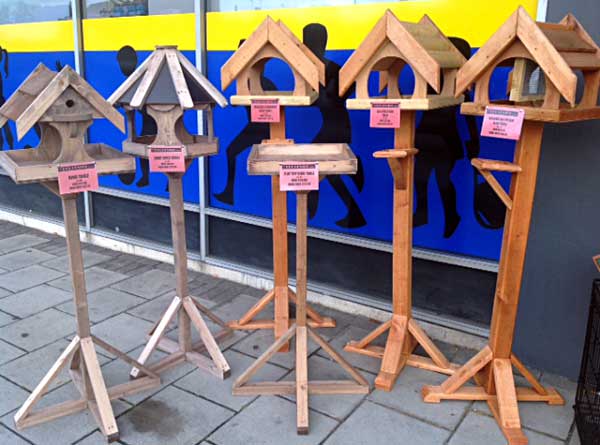 Our trained staff are always on hand to help you choose the right foods and equipment that are available, so please come in and ask for advice.